Through the Decades 1,2,3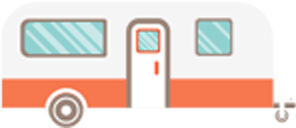 1930s - 1940s
Manufactured housing was used during World War II as temporary housing for workers who needed to travel far distances to help with the war effort, evolving to an affordable full-time living option post-war.

1950s - 1960s
The mobile home business was booming with larger and more innovative homes being produced and constructed on foundations in specific locations for long periods at a time.

1970s - 1980s
The newly coined "manufactured homes" were required to adhere to new federal regulations outlined in the 1974 National Mobile Home and Construction and Safety Standards Act (HUD Code).

1990s - 2000s
Manufactured housing experienced another boom with newer homes offering amenities such as fireplaces, skylights, and spacious living areas.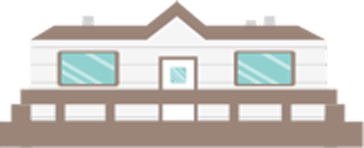 2010s - Present
The manufactured housing industry continues its evolution thanks to technological advances that afford a variety of architectural styles and exterior finishes and the consistent review of building standards.
Three Tiers of Manufactured Home Design
Manufactured housing is characterized by three distinct tiers. 4
Tier One:
Most Affordable & Affectionately Referred to as a Single-Wide
Price range: $20,000 - $50,000 for a single-wide
Include basic factory-set interior finishes
Exterior features include typical siding and windows layout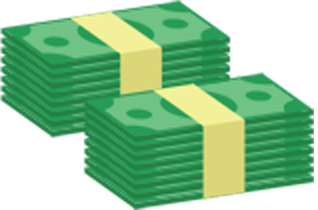 Tier Two:
Most Popular Models with Larger Footprints
Price range: $60,000 - $100,000 for a double-wide
Upgraded interior finishes and amenities with more energy efficient windows
Make up most manufactured housing communities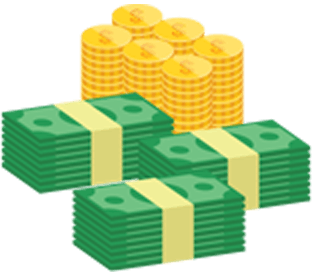 Tier Three:
Unexpected High-End Luxury
Price range: Dependent on level of customization and size selected
Offer the most customization for homeowners
Top of the line interior and exterior finishes and amenities including attached garages, patios, porches, etc.
Affordable Homeownership
Manufactured housing offers one of the largest sources of unsubsidized affordable housing in the United States and provides shelter to more than 22 million Americans, which have a median annual income of around $30,000.5
Nearly 50% of retirees (65 and older) are on a fixed income of less than $24,224 a year16
One of the biggest advantages of manufactured housing is the price. The average sale price of a manufactured home is nearly half of a traditional site-built home. In 2019, the cost to build a new single-wide was $81,900. A new single-family, site-built home without land cost nearly $300,000.6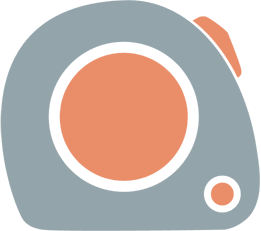 Manufactured Homes Average:
$50 per square foot
Traditional Homes Average
$119 per square foot

Full-Time Residence for Millennials to Baby Boomers
37 percent6 of newly built manufactured homes are placed in communities, know as manufactured housing communities or MHCs. Many offer friendly neighborhoods, common areas, on-site amenities and a sense of community. Land-lease communities are the most popular options for many manufactured homeowners, only paying rent for the plot of land, or site, that their manufactured home sits on.
Fragmented Ownership
Vast majority of communities are owned and operated by individuals and could benefit from economies of scale or other tactics that come with a professional property manager.
Retirement Communities8,9
Most common type of MHC
Age-restricted
Smaller sized communities
All-Age Communities8,9
Family-friendly
Playgrounds
Varying community size
Luxury Communities8,9
High-end community amenities
Prime locations
Gated communities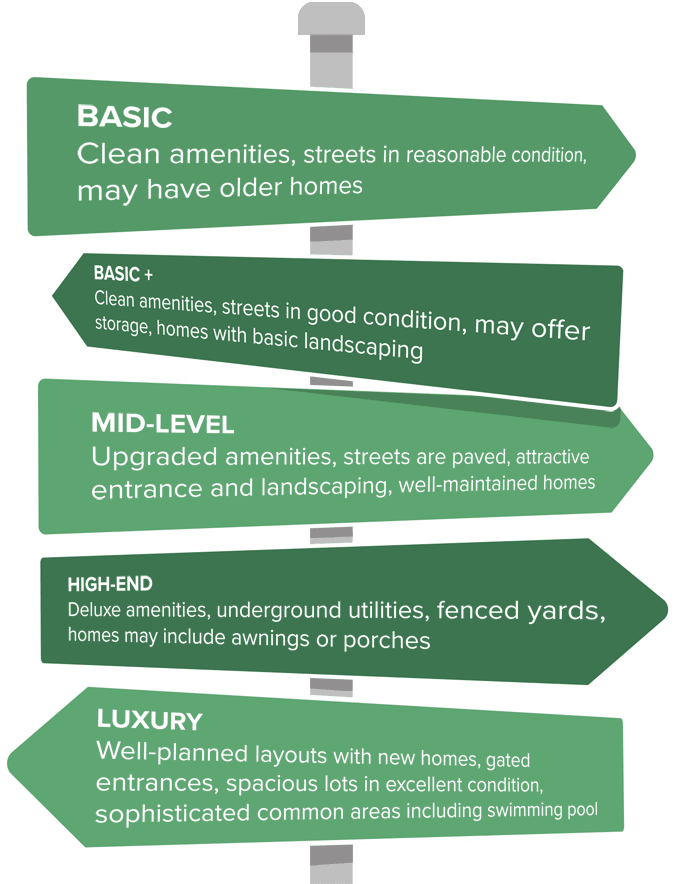 Communities
offer a diverse range of amenities for residents
Location, Location, Location
MHCs can be found in urban, suburban and rural areas across the country with many providing easy access to beaches, mountains, and state parks.
Top 5 States With Most MHCs10
Florida

California

North Carolina

Texas

Ohio
0

1,000

2,000

3,000

4,000

5,000
The Residents
While the age of residents in MHCs spans generations, more than 50 percent of residents living in an MHC are age 50+.
Average Residency Length
Residents stay at least 14 years in their manufactured homes and communities, similar to that of a traditional homeowner. In comparison, renters stay an average of four years in their apartments or condos.
Snowbirds Impact on MHCs
MHCs provide a unique solution for snowbirds looking for a cost-effective housing option while they flock to warmer climates for the winter. This seasonality minimally impacts overall occupancy rates, as many snowbirds purchase and install their manufactured home in one community year-round - paying site rent even when they summer back home.
Average Migration (3-6 Months)20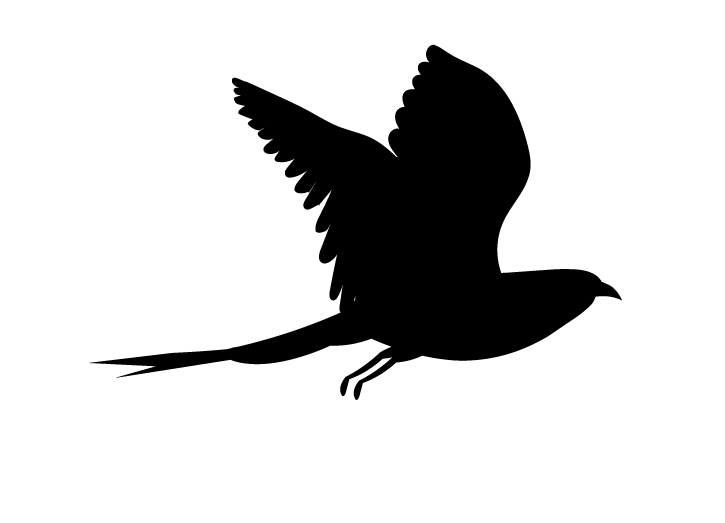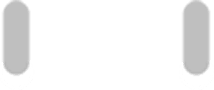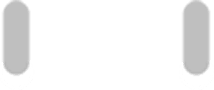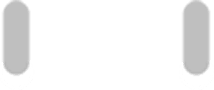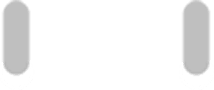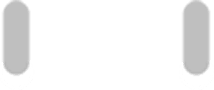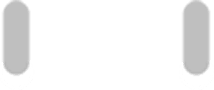 Florida's population increases by 5% during "snowbird season" 21
Low Supply with a Growing Demand
In 2020, manufactured housing accounted for a mere 6.4% of the nation's total housing stock and 10% of new single-family home starts.12 If one believes there is a growing need for more affordable housing, manufactured housing appears to provide one potential way to address this need.12,13
Both Millennials and Baby Boomers are wanting alternative housing options as they look to move from renters to homeowners or downsize to enjoy retirement.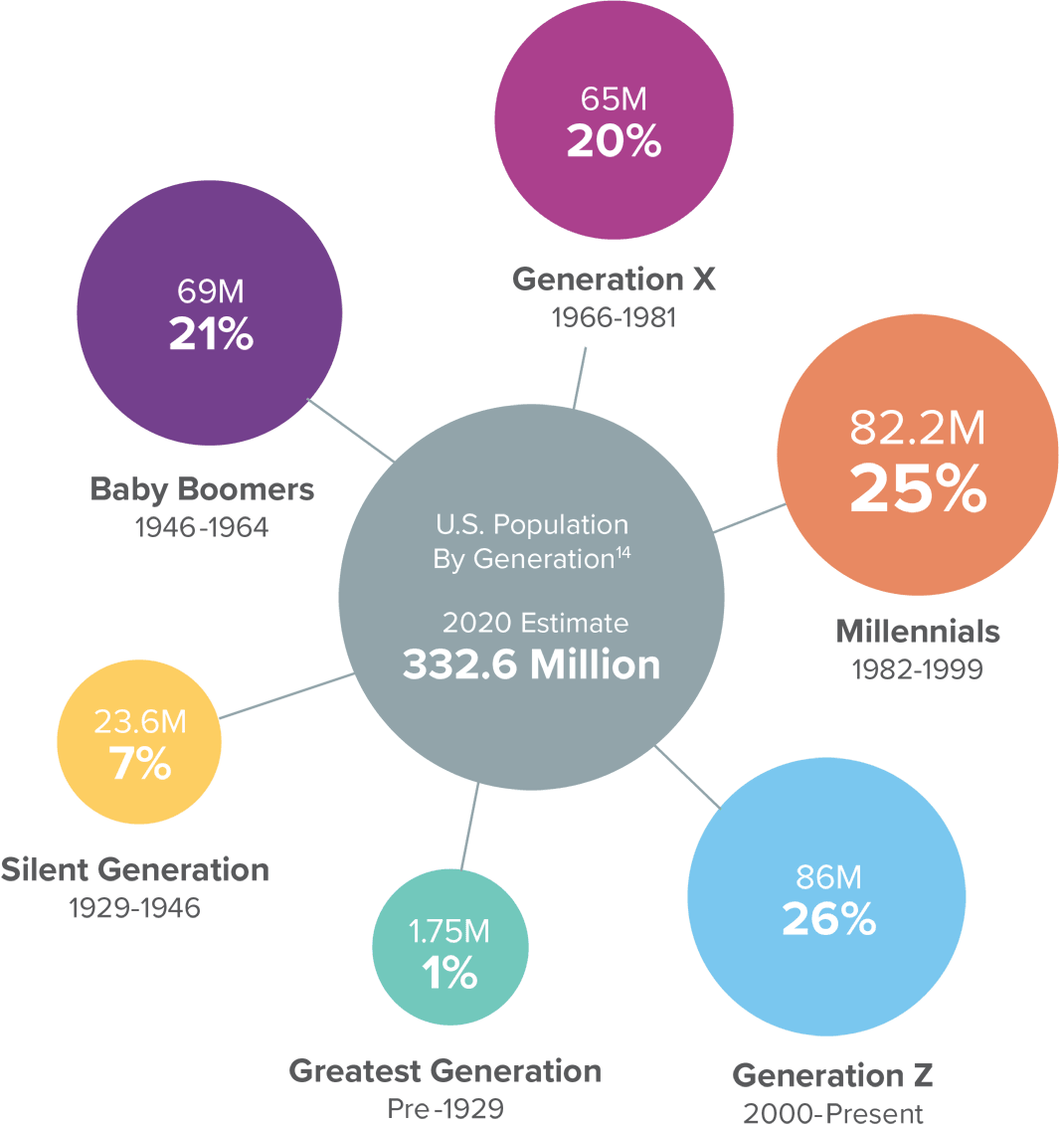 By 2050, ALL Millennials, Generation X and Baby Boomers will be in or near retirement15
How RV Communities Fit In
RV communities are locations where those with recreational vehicles can park and stay overnight, or longer, in allotted spaces called sites or campsites. RV communities are typically located in highly sought-after vacation destinations across the U.S., which generally experience dramatic shifts in occupancy depending on the season, region of the U.S. the community is located, and type of recreational opportunities available nearby.
| | RV Communities | MH Communities |
| --- | --- | --- |
| | | |
| Located in Highly Sought-After Vacation Spots | | |
| | | |
| Communities for Various Resident Needs & Wants | | |
| Increasing Retiree & Millennial Demographics | | |
| | | |
Types of RV Communities17
Campgrounds
An RV campground is the place to pick for RVers interested in a more traditional camping experience. Campgrounds are good for shorter stays, offering the basics with no service hook-ups.
RV Parks
RV parks are geared toward vacationers looking to have basic hook-up access for air conditioning, water, electric and sewer. These types of RV parks, good for short or long stays, may offer amenities such as showers, laundry, or swimming pools.
RV Resorts
RV resorts are a good option for full-time RVers wanting a home away from home that include quality facilities and amenities. These communities – many with spacious common areas, clean bath facilities, restaurants, clubhouses and recreation centers – typically offer basic hook-ups (i.e. water, sewer), plus bonuses, such as internet access and digital television. More People Hitting the Road in RVs18,19
The RV industry has seen a surge in growth with Millennials choosing vacations within driving distance, and retirees shifting to an RV lifestyle.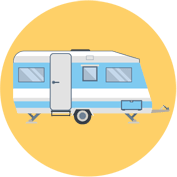 0
RV communities throughout the U.S.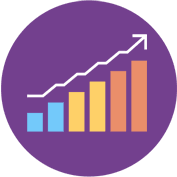 0
increase in RV ownership over the last 20 years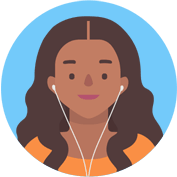 0
of RV owners are Millennials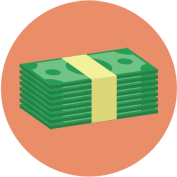 0
households intend to buy an RV within 5 years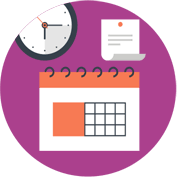 0
approximate number of Americans planning an RV trip in 2021
Manufactured housing and RV communities can offer residents a friendly neighborhood feel and sense of community. Enhancements in the quality of manufactured housing and designs of RVs are helping to change the perception of these living and travel options in popular culture. Coupled with the growing demand for affordable housing and cost-effective forms of travel, both have seen an increase in recent years.